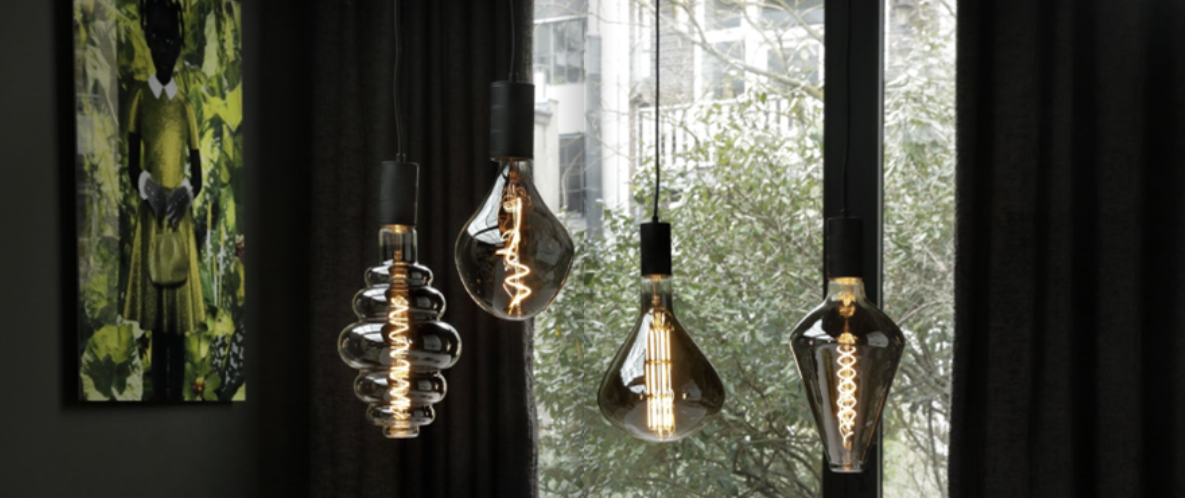 When big isn't big enough.
The huge eye catchers – Gigant LED Bulbs – from Calex speak for themselves. Their classic organic shape makes them ideal for use as pendant lights in trendy, open spaces.
Gigant LED bulbs in various new shapes, hand-blown, LED filaments, with E27 or E40 thread, dimmable, …
Cable sets in black, bronze: E40 or E27 sockets also with colored cables and rosettes and and and …
We will get you any other desired socket or cable in your desired color.
Here is the link to the latest Calex catalogues
We would be happy to send you prices.