ORF / studios
For many years we have been equipping ORF studios with their own HD TV flicker-free LED electronics and LED strips: Starmania, Die Große Chance, Championsleague Studio, Wahlstudios, …
Stone backlighting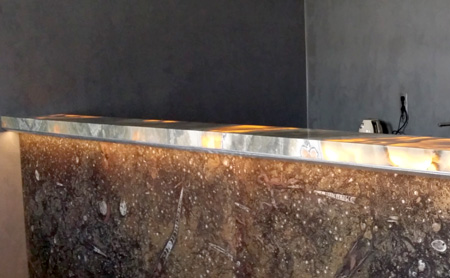 Stone and light open up undreamt-of possibilities for individual living space lighting: whether backlit washbasins, bar elements, pillars in white, colored or in the color of your choice.
Interior design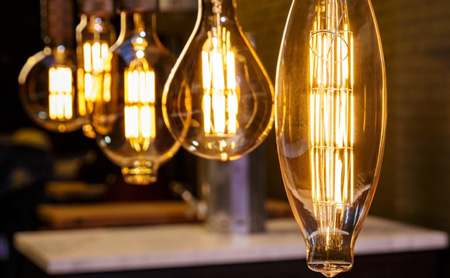 We implement optimal, energy-efficient lighting solutions in the kitchen, in the bathroom … throughout the house. We advise on site, create lighting concepts, choose from proven technologies and suppliers and install them professionally. All from a single source.
Garden design
Garden lighting transforms the garden, creates a cozy atmosphere, brings magic and security through correctly placed light points and extends the living space down to the last illuminated shrub.
Commercial lighting
Lighting in the office / company premises is no longer switched on and off. We pave the way for subsidized daylight-adapted solutions that work more efficiently for people and save electricity via sensors.
art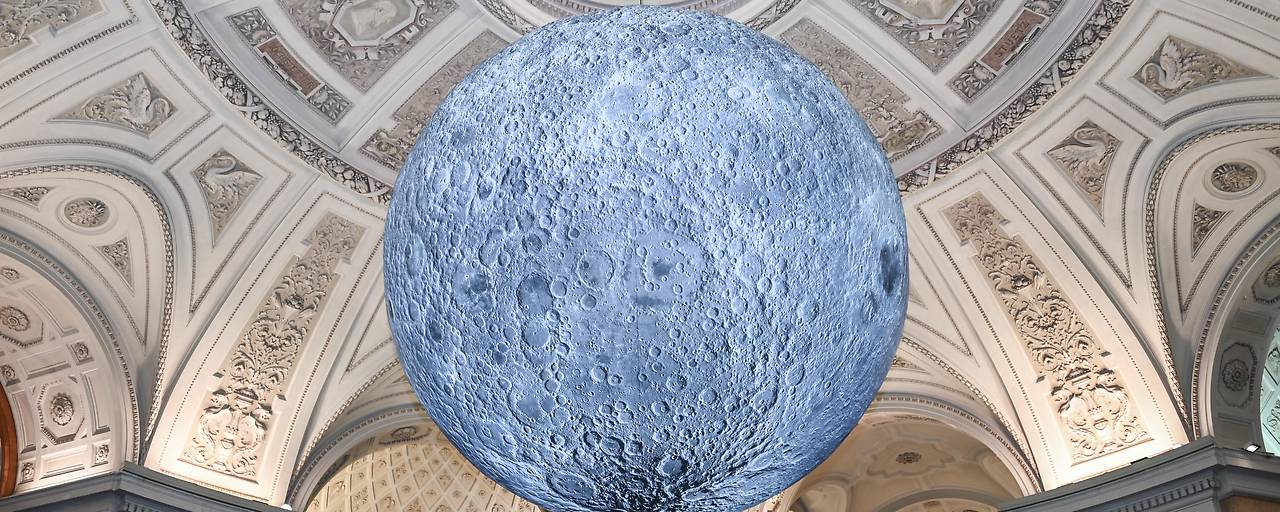 Lighting in the art and exhibition area requires exact replication of natural light conditions and compliance with the color temperature. We model the art with individual lighting concepts and let it shine in full splendor.