The manager is DI Dr. Christian Brunner . He develops and designs the electronic hardware and firmware, has an electrician license, is an editor and a family man.

DI Claudia Brunner is European Lighting Expert (ELE),

Energy efficiency consultant and is there for accounting, sales, marketing, purchasing and catering.

DI Harald Fischer is a programmer. Among other things, he designs your mobile app. Freelance workers equip electronic assemblies and support the assembly of lighting systems.

PEGASUS Systems not only offers individual energy-efficient lighting concepts including advice on LED subsidies, but also complete Lighting solutions for your showrooms, offices, business premises or your private area, Indoor as well as Outdoors .
In terms of High end audio let's give that "perfect pitch" for you. We have that Overall system Pickup – record drive, phono preamplifier, power amplifier and D / A converter.
PEGASUS Systems
is a small, flexible company with strong advice.
is solution-oriented due to years of experience and specialist knowledge in electronics and lighting technology.
takes his time and responds to every customer request, even after assembly.
provides competent advice on the topics of energy efficiency and the health aspect of light.
specializes in developing tailor-made customer solutions.
draws plans in advance or works with special lighting planning software.
wants his customers to come back.
assemble the electronics in Vienna Liesing with local staff.
develops and produces your desired print / PCB / circuit board in our own workshop, e.g. for a 3D printer.
designs the right hardware for your customer-specific design, e.g. the housing for the phono preamplifier.
is therefore more independent of sub-suppliers and faster than them.
repairs all types of lights and converts them to LEDs.
realizes the sustainability concept.
Gismo take care that we do everything right …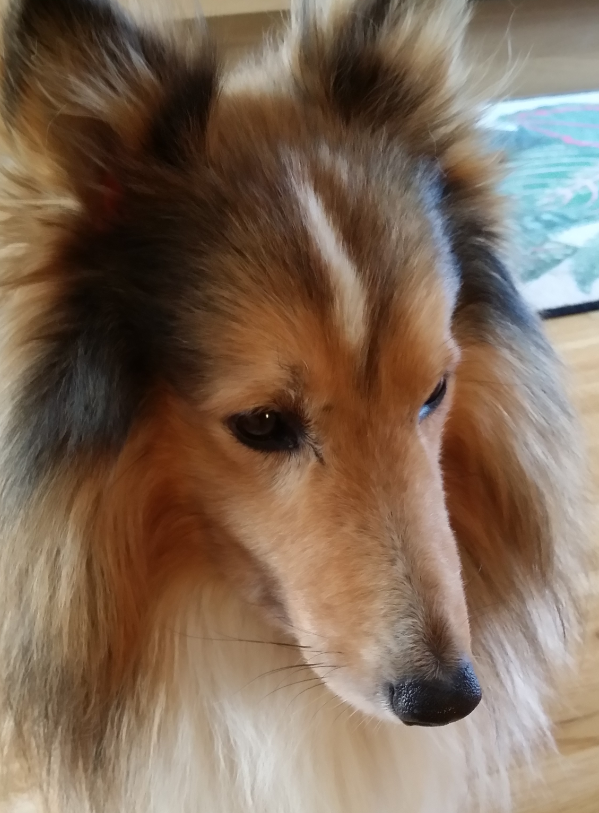 ---